Share your summer story with us!
Summer is the annual permission slip to be lazy. To do nothing and have it count for something. To lie in the grass and count the stars. To sit on a branch and study the clouds.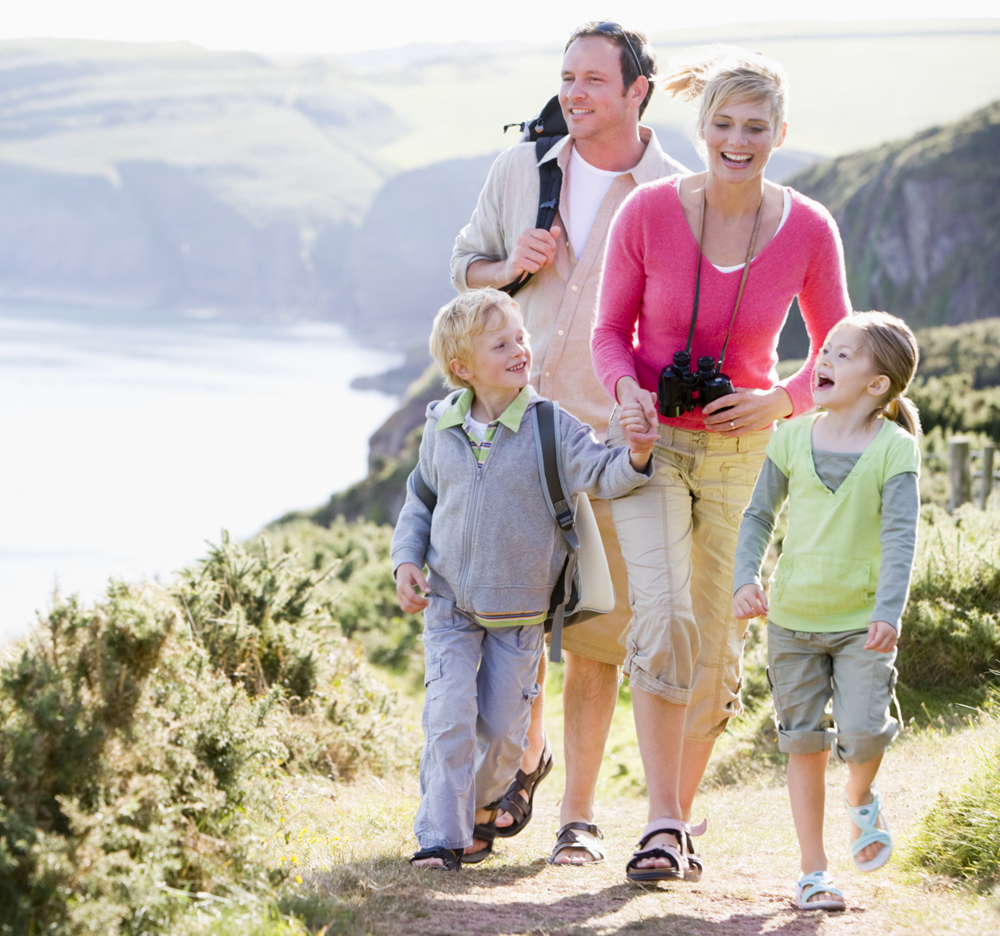 Famous Summer Quotes
Aaah, summer – that long anticipated stretch of lazy, lingering days, free of responsibility and rife with possibility. It's a time to hunt for insects, master handstands, practice swimming strokes, conquer trees, explore nooks and crannies, and make new friends.
– Darell Hammond
Once something has outlived its usefulness in one area of life, its purpose for being in existence is no longer the same. The leaf that captures a stream of sunlight, and then transfers its energy to the tree, serves one purpose in the spring and summer, and another completely different one through the fall and winter.
– Guy Finley
Summer Stories
Our Summer stories are unique and fun, we would love to hear your story too…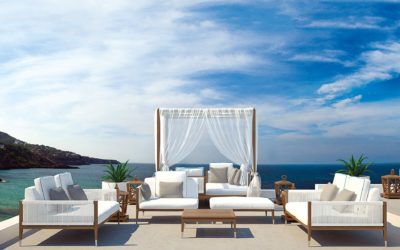 Summer is a season of cool ideas for warm nights and hot days. You want to be able to enjoy the heat when you want to and have the opportunity to chill out, when you need to. Your furniture should reflect those principles to allow you to take advantage of our great...
read more
The hits and happy times are coalescing around intranet solutions this summer, with Microsoft's SharePoint continuing to evolve into something amazing. This web based collaborative platform is taking communication between stake holders within organisations to a whole...
read more